5th Lemming Loppet on January 24 is canceled
An alternative individual ski marathon event is planed on Februar 28, 2021
New:

Longer distances – 42 km und 21 km
New:

5 km Pupil race with school classification

The Karlsruhe Lemminge e.V. is organizing the fifth edition of the ski marathon at the Kniebis near Freudenstadt in the northern Black Forest on January 24, thus again offering an attractive ski race in this region.

The competition is held over the new distances 42 km and 21 km in free technique. On both competitions there will be a sprint classification in the ski stadium after an introductory round. As side events for family members and spectators, there will be a children's race over 1km, a pupils race over 5km with an extra school classification and a technique parcours for children and adults alike.
Due to the corona pandemic, we unfortunately have to cancel the planned 5th Lemming Loppet on January 24, 2021. But we would like to offer you an individual, alternative ski marathon experience. The planning for this is in progress and we will inform you of the current status in a news in mid-December. All registrations Continue reading …

Tonight it snowed in Kniebis. Unfortunately only a few centimeters, so there is not enough snow to prepare the track.
Global Ski Calendar Race powered by Worldloppet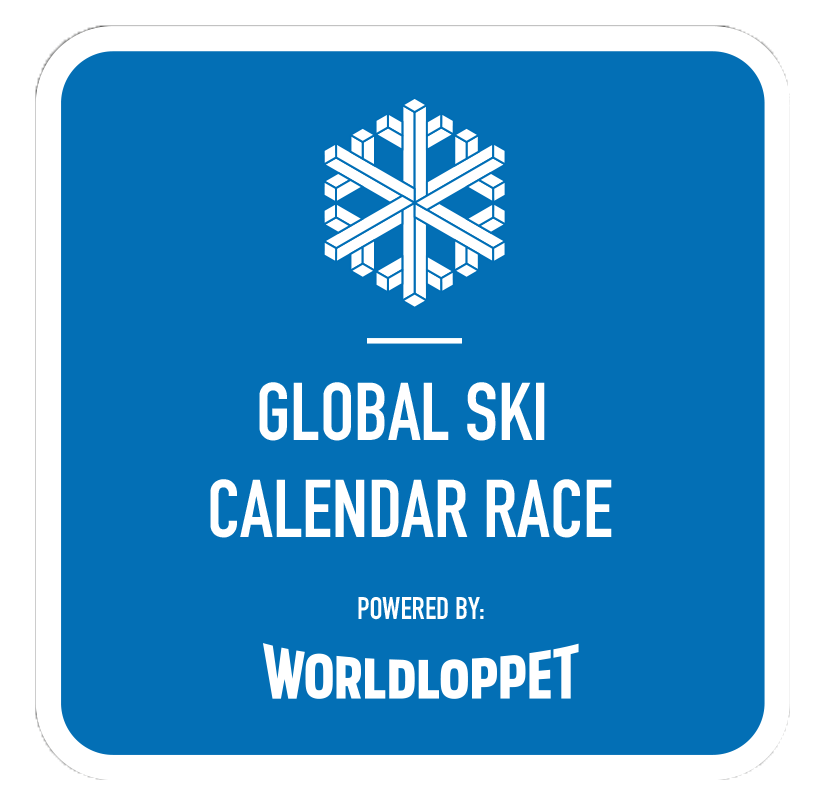 At the Lemming Loppet valuable points can be collected for the
Global Worldloppet Ranking
. Each participant on the long and short marathon track receives global ranking points. The winner over the 42 km track gets 700 points and the winner over the 21 km track 400 points according to the
Worldloppet regulations
. Global Worldloppet ranking points will in future be considered by many ski marathon organizers for the seeding of the participants. All ski marathons where ranking points can be achieved are listed in a
Global Ski Marathon Calendar
.